Orthros & Divine Liturgy August 2, 2020
---
The Dormition of the Theotokos
---
Here's what you will need to do to attend services at Ss. Constantine & Helen...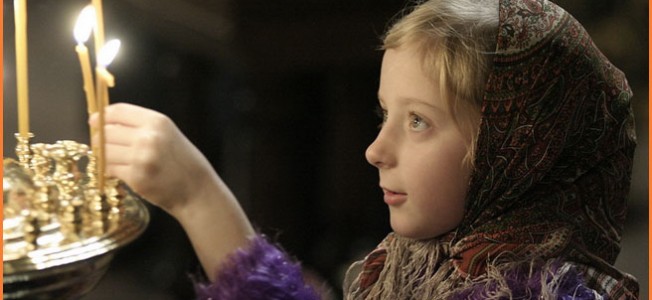 Reserve a seat at Sunday services by noon on Friday. Click here
Watch Sunday Facebook live streaming services. Click here
Watch weekday & Saturday Zoom services. Click here

Passcode 990890 may be required to join the meeting.
FAQ - Frequently Asked Questions Click here
Follow along with services printed in English...
Vespers (Evening Prayer) Click Here
Orthros (Matins, Morning Prayer) first part (same every week) Click Here
Date-specific Orthros & Divine Liturgy services for this Sunday Click Here
---
Online Chapel for personal prayers.

The day's saints and Scripture lessons are right here.
You can find helpful links from the archdiocese, too.
Please click on the icon of Christ for more information.
Support our church
---
Do you need financial help during this crisis?
Click on Parish Relief Fund banner for more information.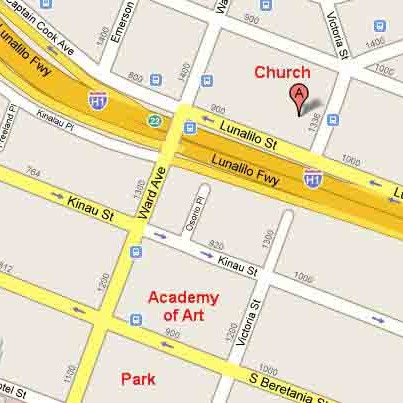 Locating the church
Get directions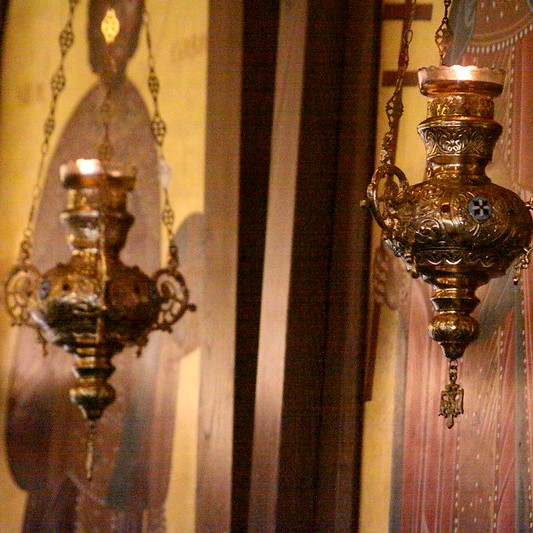 This week at our parish
Schedule of services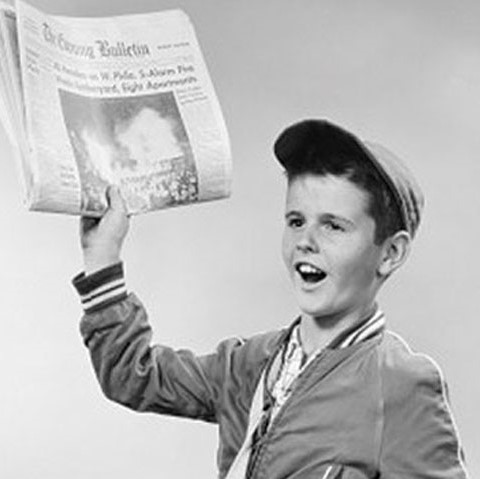 Bulletins & Calendars
News & information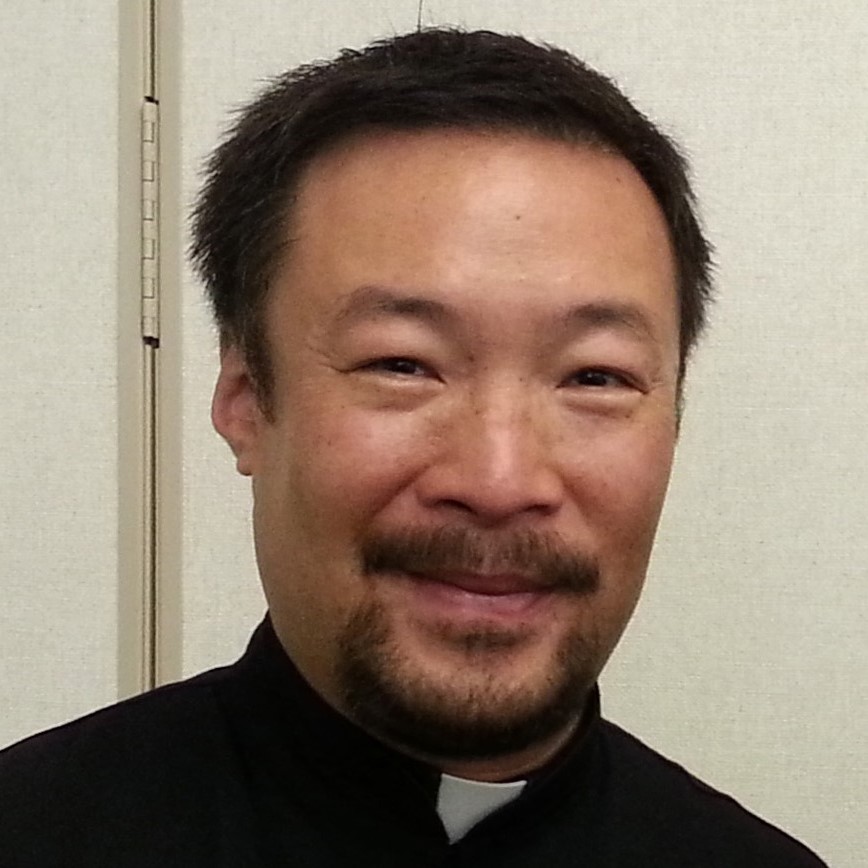 From the dean's desk
Pastoral messages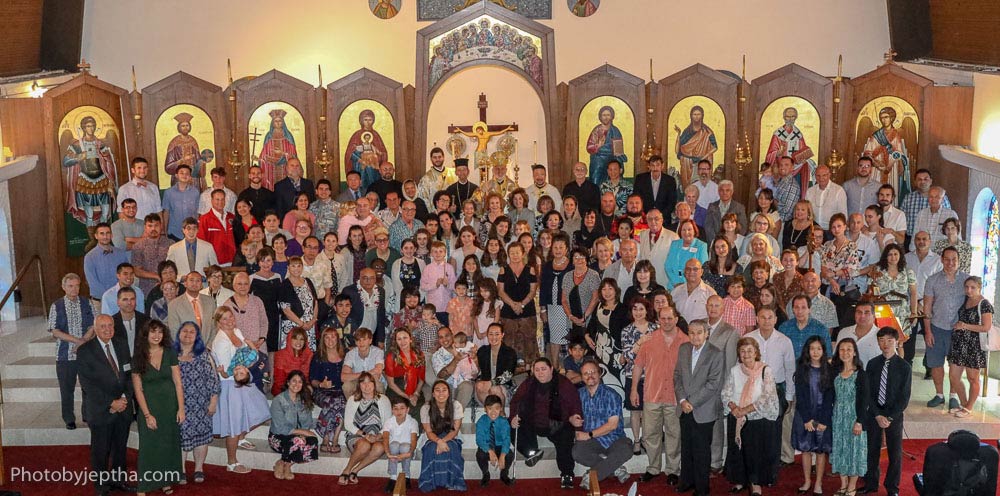 καλώς όρισες. Welcome. E komo mai. 歓迎 ようこそ. Panangsabat. Bienvenida. Добродошли. Saints Constantine & Helen Greek Orthodox Cathedral of the Pacific may sound like the grand title of a church reserved for a specific ethnicity, but we are proud to say that our congregation is the most diverse Greek Orthodox parish in the United States. We are Christians of Pacific Island, East Asian, European and African ancestry. We're young and old, rich and poor, well-educated and not-so-well-read, who are unified in our love for each other and our Lord Jesus Christ.